ImpactFUL Company Builder
Changing Perceptions. Adding Value. Altering Humanity.
Company Builder, Leadership Coach and Thought Partner
Subversive by nature, I challenge conventional frameworks, thoughts and ideas to generate fresh perspectives and bring future spaces into the now. Spaces for avantist thoughts, innovation and multidisciplinary play.
The world is interconnected. Startups and experts shape a whole new way of working and trading. Innovation is moving at an incredible pace. This calls for a shift in organisational thinking.
As company builder, I build directly within your corporation, implementing lean models and structures which reflect your companies culture.
Integrated with desire and drive, they will foster your particular potential and innovational power, and enable you to be ahead in the innovation game.
Connect: monika(at)santiagoberlin.com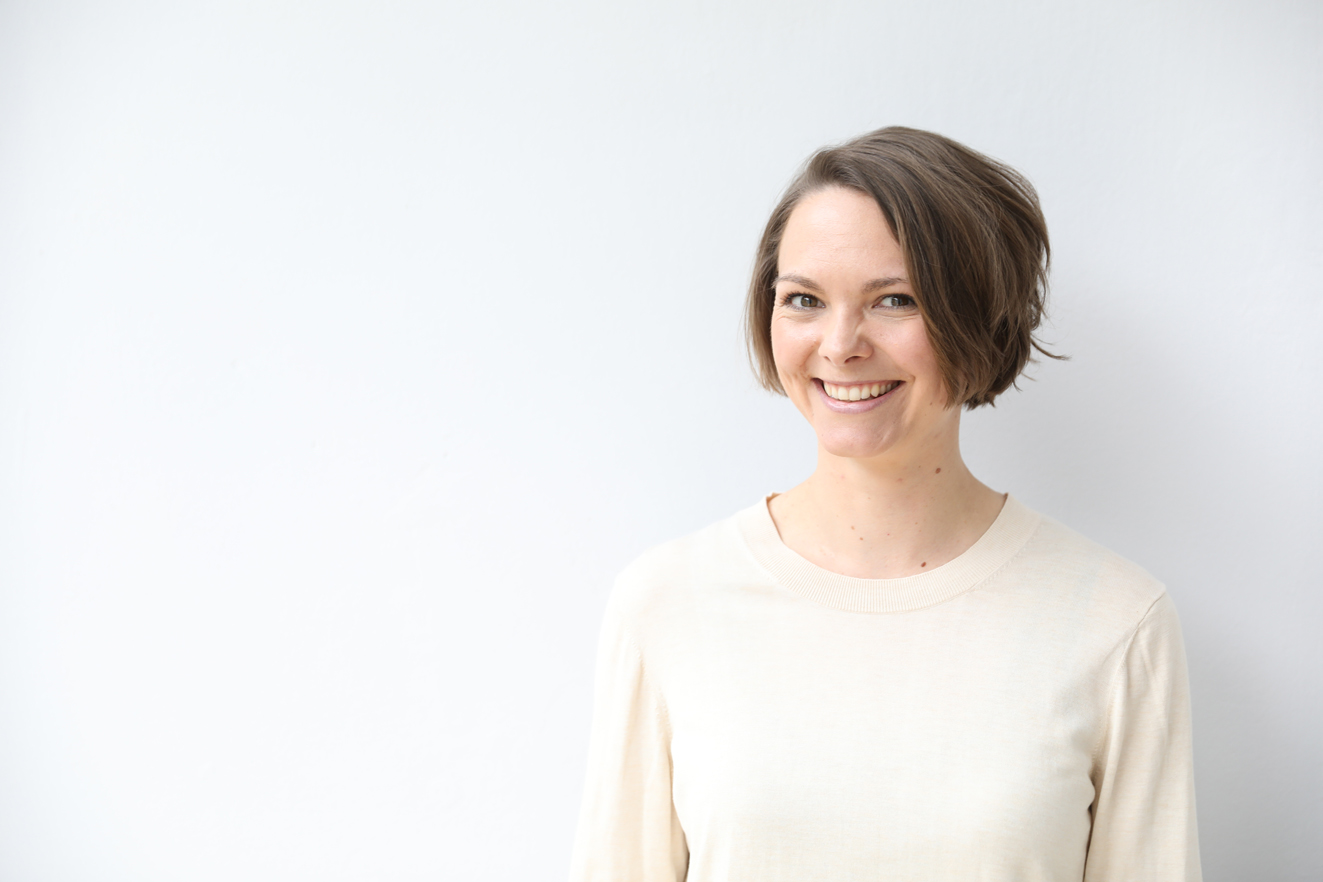 Asking the relevant questions & connecting the dots in a Thought Partnership
I challenge your thinking and facilitate you to shift your paradigms and evolve your ideas. As Thought Partner, I bring new information and ways of thinking. This leads to innovation and value creation in your business, career and life. Together we generate fresh perspectives and bring future spaces into the now.
Company Builder. Preparing with you for the things to come.
We are interconnoisseurs, serialpreneurs and multifacettes. These zeitgeist phenomenas enable and call for a new kind of organisation. I refine your operation, from transcending the norm to building new business models or co-creating an entirely new company. Digital, impact driven and hands on.
Monika Smith
I am a medium, thought partner, futurist and management consultant. Having founded Santiago Berlin to give my profession a format, to make it accessible to companies and individual minds alike.
At home in design, tech, media, fashion, culture and retail. I have managed several SME companies, co-founded and established design&lifestyle brands, a brand consultancy, a design studio, and built a European distribution network for design-tech products.
I work with future trends and developments and bring it to the companies and minds of today. With energy, drive, open-heart, sophistication and care. I love to get things done, and really get them done.
I enjoy being at conferences, think tanks and playgrounds where ideas are tested and visions are shared. Always up for a travel, road trip or snowboard adventure. Mountains and forests are my passion. I practise contemporary dance and want to start climbing.
Selection of my expertise and partnerships.
- For project insights and case studies, please contact me directly -
Connect
To contact me, please send an e-mail to monika(at)santiagoberlin.com or connect with my LinkedIn profile.
I'm always up for meeting great minds. So be my guest for a coffee and a chat, to see if Santiago is a medium for you. Looking forward to our talk.
Read the imprint here